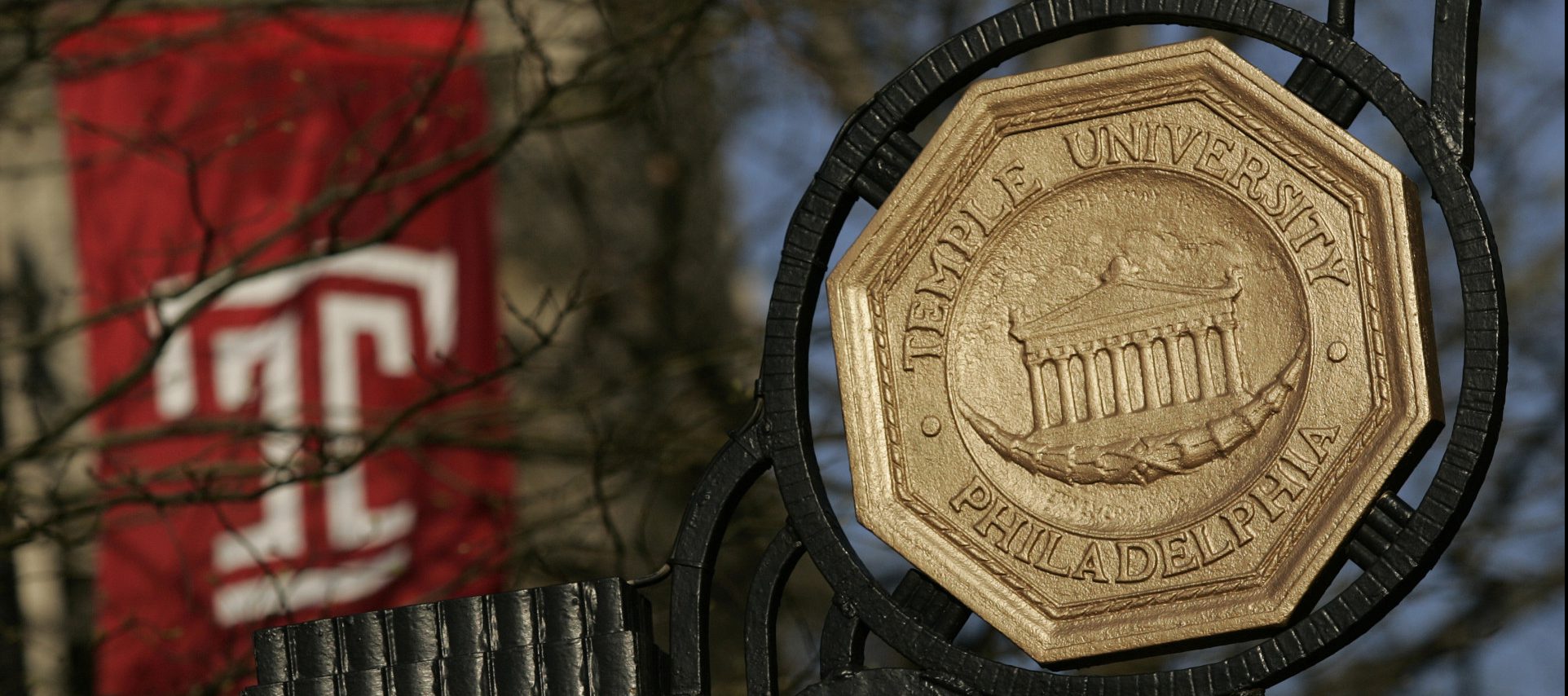 Equity, Diversity and Inclusion at Temple Law
Temple Law School was founded for the purpose of expanding access to the legal profession by offering an exceptional legal education to a diverse student body, a commitment that continues to form a central part of our identity today. One important component of our dedication to equity, diversity, and inclusion is the recognition that we cannot rest on past accomplishments alone. We must center our commitment in the work we do today and the future we imagine for tomorrow.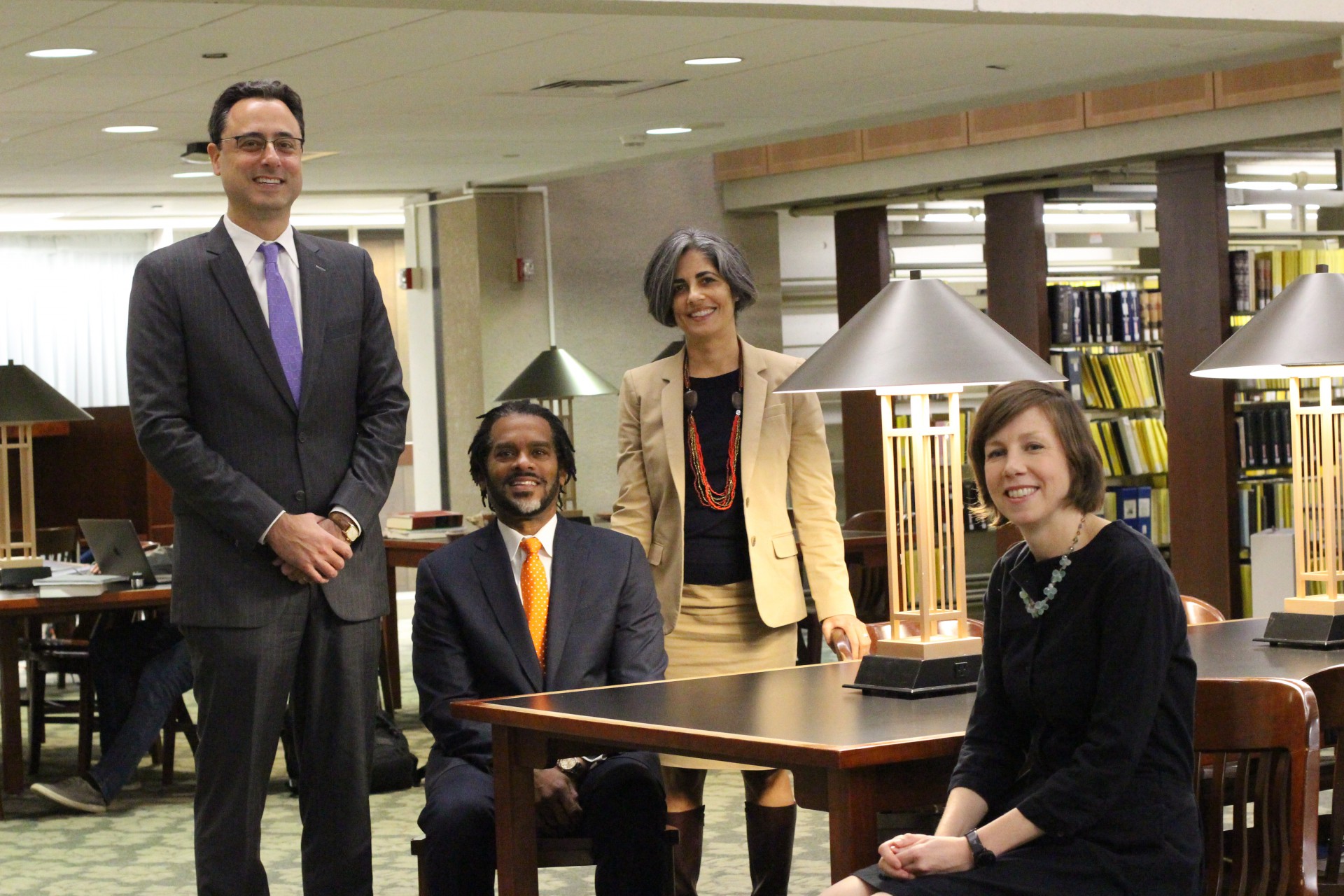 What We're Doing
Policies and Resources
You Belong Here
You belong here. Your identity, background, culture, heritage, ideas, experiences, and dreams are all essential parts of who you are and what you bring to your legal education. Temple Law's student affinity groups are a celebration of our many differences, bound together by a common purpose: to build a diverse, inclusive community in which each member is supported on their path to joining the legal profession.
Recognition
Several publications that recognize the importance of diversity in law schools have acknowledged Temple University Beasley School of Law for our efforts. Recent examples include:
Racial Justice

Greatest Resources for Women

Black Student's Guide to Law Schools and Firms

Lawyers of Color Magazine