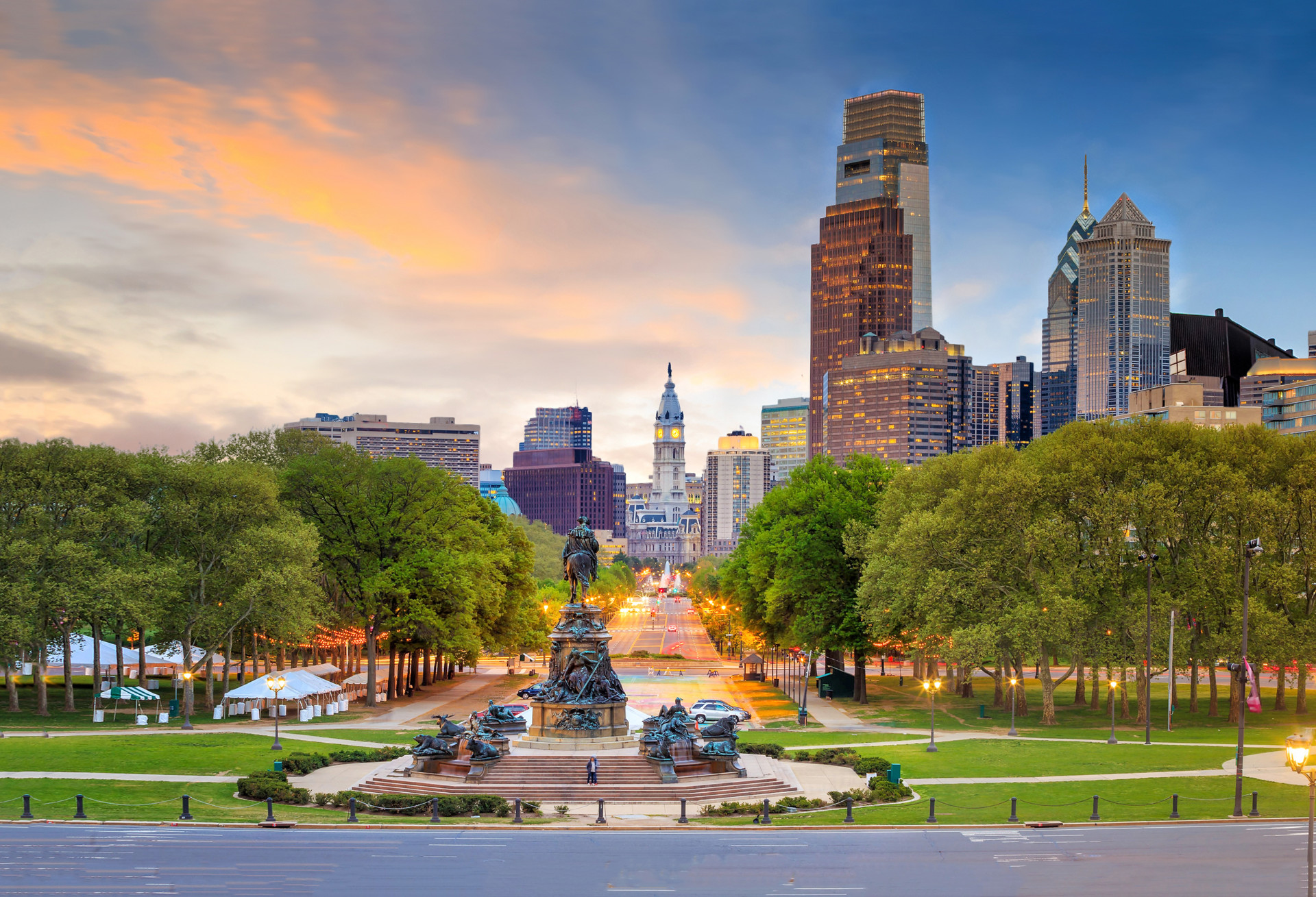 Program Overview
The Office of Graduate & International Programs supports the various needs of international legal scholars engaged in major research projects for which Temple Law's outstanding faculty and resources can be of assistance. Each Researcher is matched with one or more faculty members who have similar interests to enhance mutual research agendas. Researchers enjoy full access to the Temple Law's library and research facilities to pursue their specialized research agendas. In addition to the resources offered by the the law school, the visitors in residence have access to the extensive intellectual and cultural activities offered both at Temple University and in Philadelphia. The program is limited to Doctor of Laws students and full-time law school faculty.
The Graduate & International Programs committee selects researchers from an international pool of applicants based on the significance and timeliness of their research interests. While there is no fixed agenda for these researchers in residence, they are encouraged and welcome to observe classes, particularly those in their area of interest, and to participate in the law school's workshops, lecture series, and colloquia.
Visiting Researchers pay no tuition; they do not qualify for employee benefits and they are required to make their own travel and housing arrangements.
The start date of the program coincides with the two week orientation for the Master of Laws (LL.M.) for Foreign-trained Lawyers, typically beginning two weeks prior to the start of the law school's Fall semester. All incoming visiting research scholars must attend this orientation, as it provides an overview of the American legal systems and library resources that are available to students and scholars.
Application Procedure
We are currently accepting applications for a program start date of August 1, 2021. Application deadline: April 1, 2021To apply, applicants should email the below listed documentation to Joel Houkom (joel.houkom@temple.edu) as scanned PDF attachments.
A current curriculum vitae or resume which includes a publication record and any significant awards and honors received.
An outline of your research proposal (not to exceed 1000 words).
Evidence of English language proficiency – The Department of State requires scholars to have "sufficient proficiency in the English language, as determined by an objective measurement of English language proficiency, successfully to participate in his or her program and to function on a day to day basis". Exam must have been taken within the last two years.
Proficiency can be demonstrated in one of the following two ways:
One of the following recognized English language tests:

A minimum TOEFL score of 88 – Internet-based (iBT)
A minimum IELTS score of 6.5 (Academic, not General Training exam)
A minimum PTE Academic score of 53

Transcript confirming that the applicant received a post-secondary degree from an institution where the primary language of instruction was in English. If transcript does not reflect that courses were taught in English, certification from the degree awarding institution will be necessary.
NOTE: The exam must have been taken within the last two years and applicants must arrange to have the testing agency send an official score report directly to Temple Law. Temple Law's TOEFL report code number is 2906-03.
Accepted Scholars
Candidates accepted into the program by the law school will be directed to the university's online application system (D1) to submit additional documentation for purposes of university approval and visa processing.
Please note that application and visa processing can be time consuming, and delays can occur if documentation is incorrect or has errors. A correct and complete D1 application should be submitted no less than three months prior to your program start date.
Library Privileges
The Office of Graduate & International Programs provide work space for the visitor in the library. Although some computer facilities may be available in the library, visitors are encouraged to bring their own laptops for their own research. Researchers are given full access to the law library to pursue their specialized research projects. This includes certain research services such as Westlaw and Lexis. A Temple ID is issued during the time in residence which allows access to the law building and the law library.
The LL.M. Program for Foreign-Trained Lawyers at Temple Law
As an alternative to the Visiting Research Scholar Program, some individuals desiring to earn a law degree may wish to consider Temple Law's Master of Laws (LL.M.) degree programs in Philadelphia or Beijing. Some international students choose these programs because of the unique opportunities they offer for international study. The law school curriculum is reviewed and adapted to reflect the challenges presented by a global society. Temple recognizes that the emergence of the world economy has created a need for attorneys who understand the complexities of the global marketplace and society.
For more information, please see: